About us:
CIRCPACK is an Independent international consultant
 
We combine theoretical expertise with operational proof & know-how
 
We are material agnostic
 
Being part of the Veolia group provides international presence and access to local knowledge & operational industrial facilities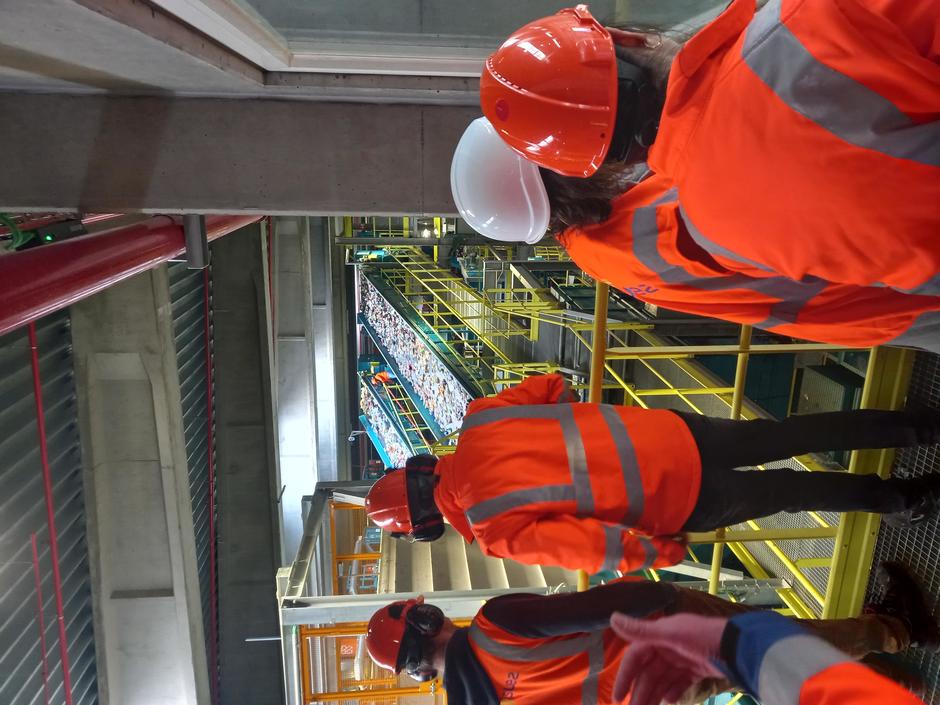 ---
Our support for you:
There is a lot of pressure on you and your packaging: Customer demand, retailer requirements, legislation, market pledges, NGO's, taxation and eco-modulation. These are all very good reasons to ensure that your packaging is recyclable. But how to do that? This is where we step in!

―
For you, we will:
―
ASSESS & CERTIFY
the real recyclability of your packaging
―
PROVIDE INSIGHTS
to improve the recyclability of your packaging
―
SHARE KNOWLEDGE
on recycling
―
KEEP YOU UP-TO-DATE
with all country specific differences in recycling & EPR