At CIRCPACK, we provide an
objective certification
of recyclability
We have the ability to conduct certification audits for packaging made from almost any combination of materials. Our certifications show how well your packaging is recycled, and you can keep improving. We will provide a full assessment on the four steps of recycling for all packaging: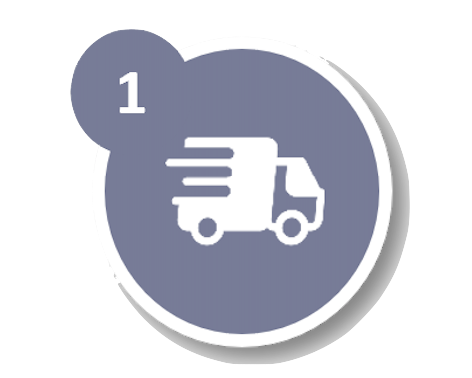 COLLECTION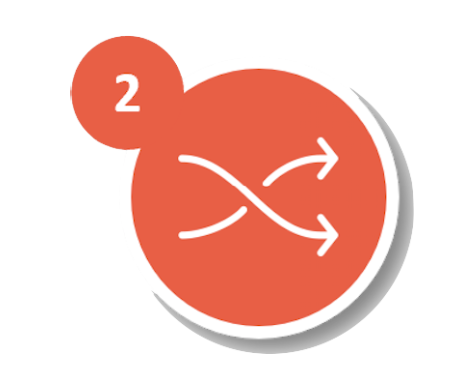 SORTING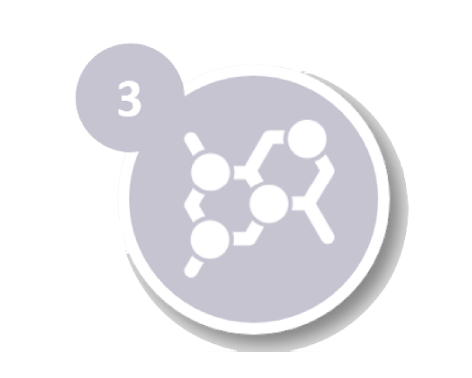 REPROCESSING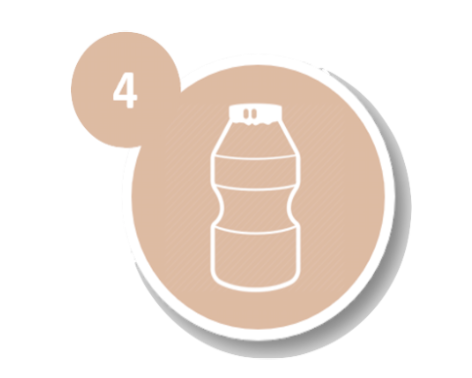 APPLICATION

Obtain your own
CERTIFICATE OF RECYCLABILITY
FOR PLASTICS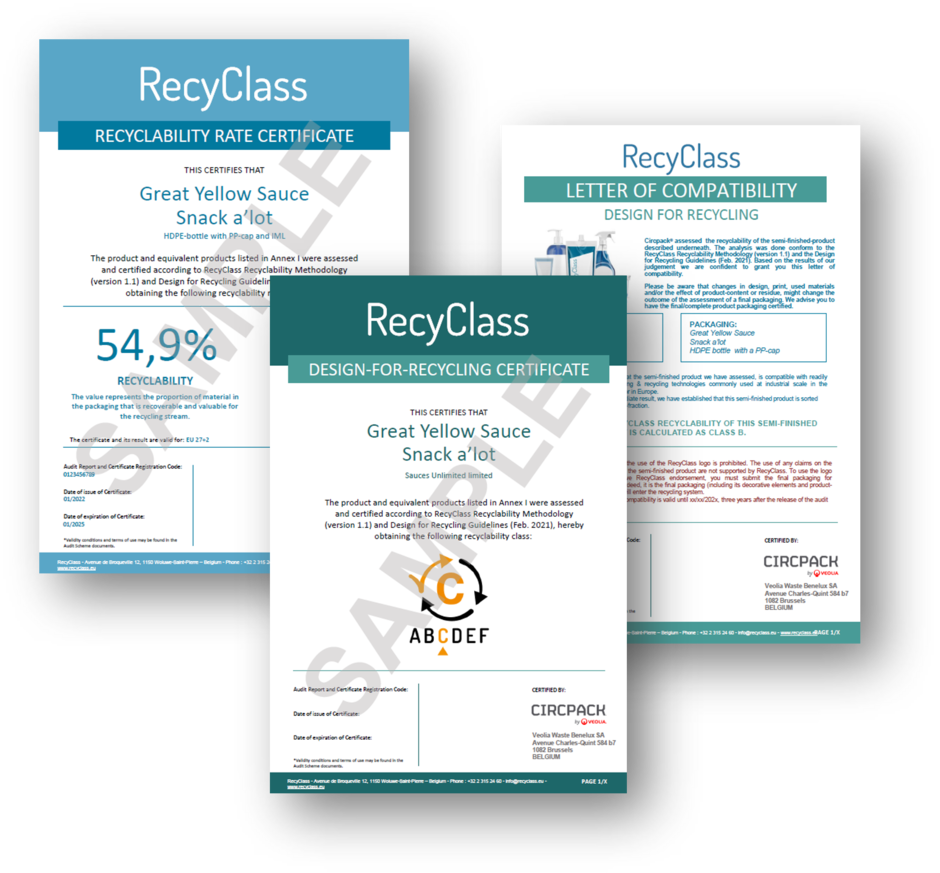 METHODOLOGY FOR PLASTICS PACKAGING
Our certification follows the RecyClass methodology.
RecyClass is the European standard for certification of recyclability of plastic packaging.Circpack® is a proud certifying body of RecyClass™.
FOR GLASS, METALS, PAPER & CARDBOARD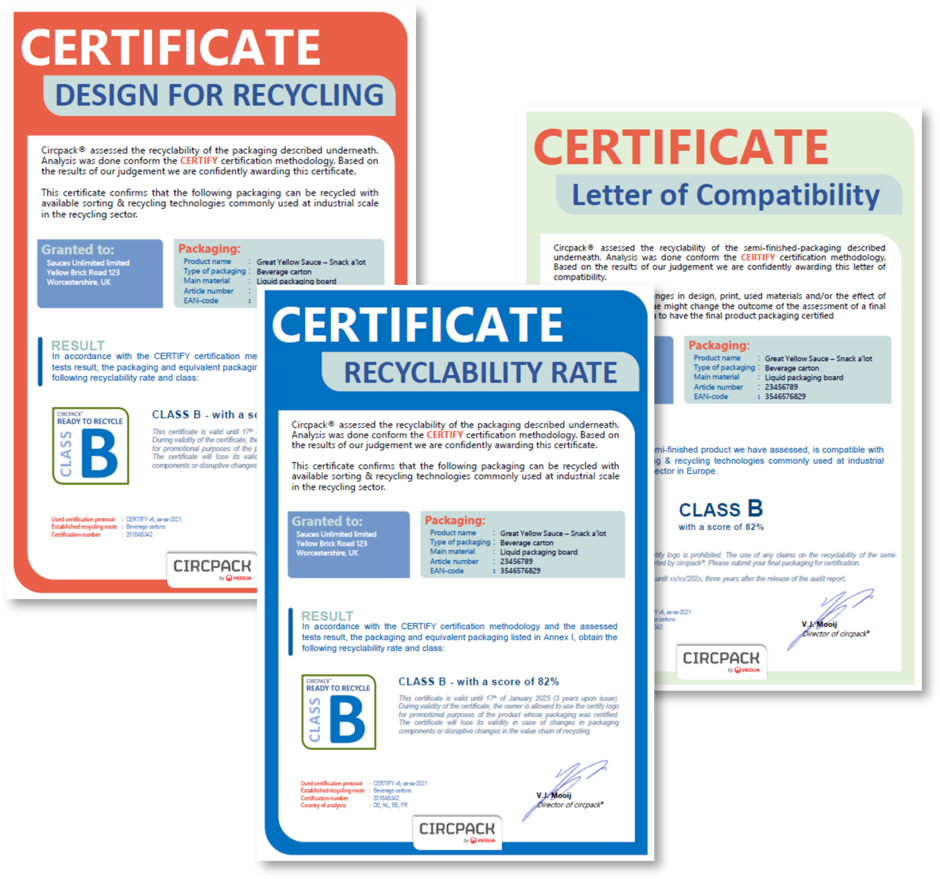 METHODOLOGY FOR NON PLASTICS PACKAGING
Our certification follows the CERTIFY methodology.
CERTIFY is our proprietary methodology and is based on years of international operational experience in collection, sorting, reprocessing and certification.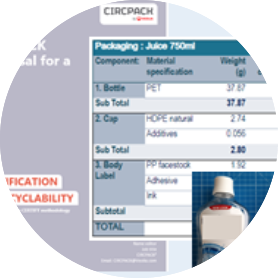 ➀
PRELIMINARY DATA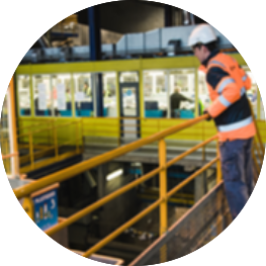 ➁
SORTING TESTS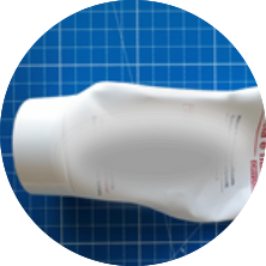 ➂
REPROCESSING TESTS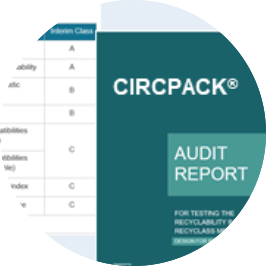 ➃
AUDIT REPORT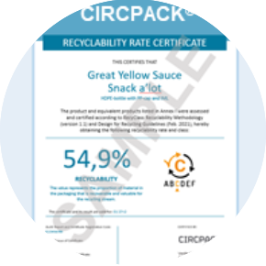 ➄
CERTIFICATE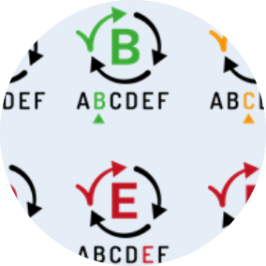 ➅
USE OF LOGO