THE SECOND LIFE OF METAL PACKAGING: Discover the operational truth
Metal packaging is said to be 100% and infinitely recyclable. But what is the reality in the field? How effective are capture rates in sorting centres? How much material is lost during incineration? Do metal recyclers succeed in transforming all the material they receive? What are the environmental benefits of metal packaging against other materials?
You will find all this information in our report "The Second Life of Metal Packaging".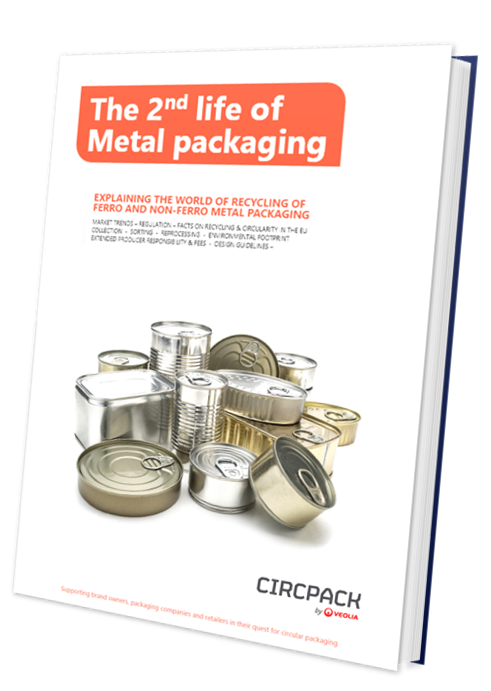 ---
OUR LIBRARY OF PACKAGING RECYCLING REPORTS
Do you need more clarity on a specific packaging waste topic? We deliver our expertise through a series of dedicated and tailor-made reporting.
―
RECYCLING OF FLEXIBLE PACKAGING
―
RECYCLING OF PAPER PACKAGING
―
RECYCLING OF BEVERAGE CARTONS
―
RECYCLING OF COFFEE CAPSULES
―
BIODEGRADABLE PACKAGING & COMPOSTING
―
RECYCLING OF HOSPITAL WASTE
―
SORTING OF SMALL COMPONENTS